Charles Clemons
---
Chaplain, Writer, Speaker.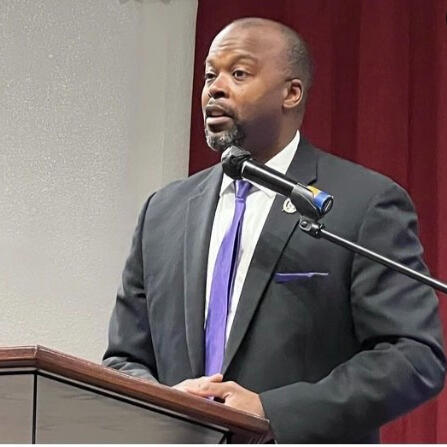 Studying the scriptures
---
Charles Clemons has served as a youth pastor and lead pastor for African American and multi-ethnic churches. Additionally, he has worked in relief and development for a Christian charity organization with programs in Africa. During the last decade, Charles has worked with families in crisis in hospitals and, currently as a chaplain.
Good News for All People!
---
The Gospel of Jesus Christ is good news that a loving and Holy God can reconcile people to Himself and to one another through repentance and faith in Jesus Christ. Once enemies, now friends!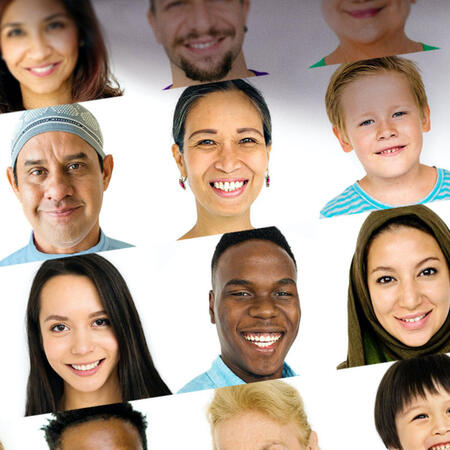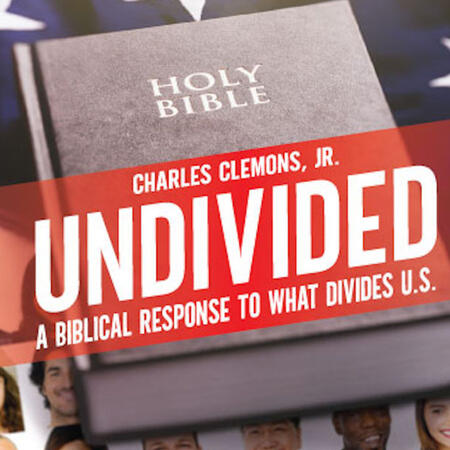 TRUE EQUALITY THROUGH A BIBLICAL PERSPECTIVE
---
This book will show how the Bible can provide the answers for our ethnic strife and help take steps to heal and repair racial tensions in our society.
© Untitled. All rights reserved.
Need a Speaker for your church, youth group, company or group? Get in touch by email.